The T&T Pet Care Services team provides pet sitting services in your home so your animals are able to stay in the comfort of their own environment. This service works well for dogs that are not well socialized, are too old/frail to travel outside their homes, for multi pet and mixed pet homes and for owners that want to know your home and property is looked after while you are gone. Our basic service is from 5pm-9am each day (gone for "normal" work day hours). We understand some animals cannot go a full 8 hours without a potty break or companionship. In that case clients add on midday visits as you deem appropriate.

$65 for the first animal/overnight

$10 for each additional animal/overnight

Return day is an in-home daycare service dependent upon your return time: sitter leaves by 9am – no charge; sitter leaves between 9am and 1pm - $35 for first animal + $10/additional animal; sitter leaves between 1pm and 8:30pm - $50 for first animal + $10/additional animal.

Add-on Walk or Let Out service is available

Add on $25 for holiday days
Additional services provided at no cost to you:

Watering indoor & outdoor plants

Bringing in mail and packages

Taking trash and/or recycling to the curb

Opening and closing drapes/curtains


Filling outside bird feeders
Our first step is to do a Free, No Obligation Meet & Greet at your house so we/you can:

Determine if we are a good fit for you and your animals.

Allow our team to learn about your goals and needs.

Have you show us where everything that is needed to best care for your pets is and where the sitter will sleep during the stay.

For us to receive keys or codes for accessing your property. We can supply lockboxes if you desire ($50 deposit).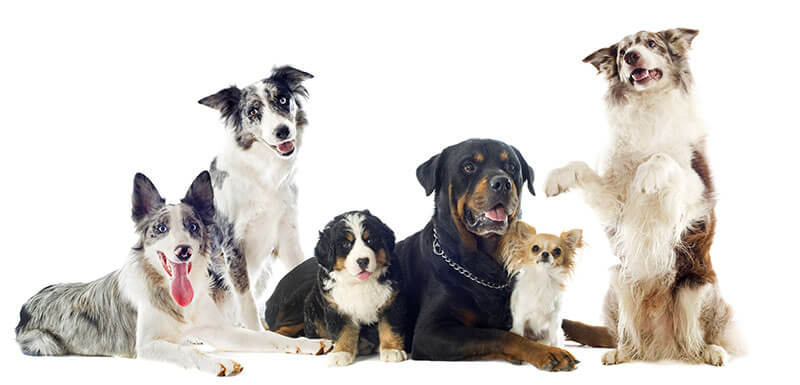 Cancelation Policy: We require a 48 hour cancelation notification from your overnight stay start time.